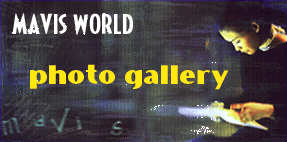 ---
Pic of the Month!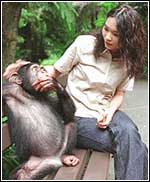 A caring Mavis
---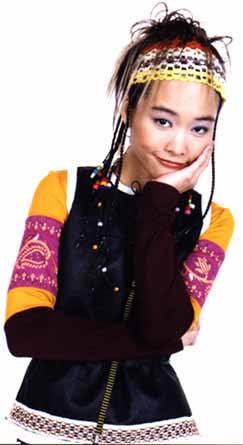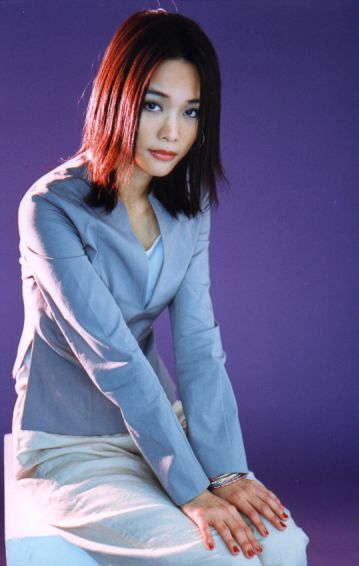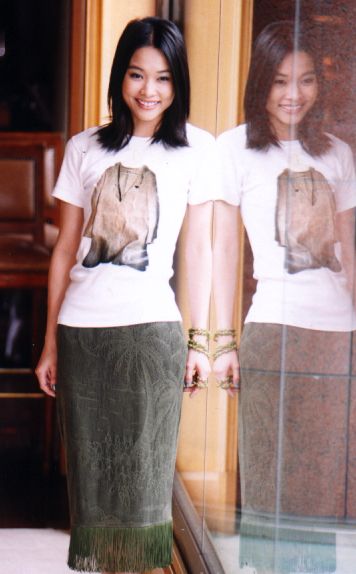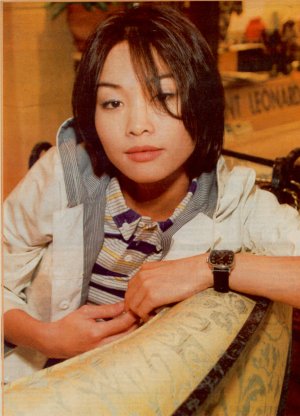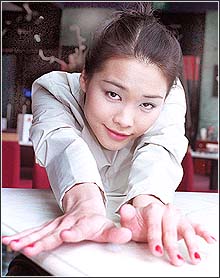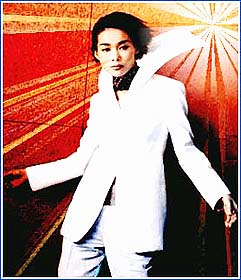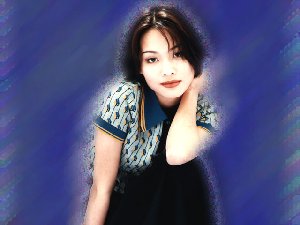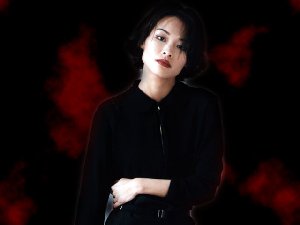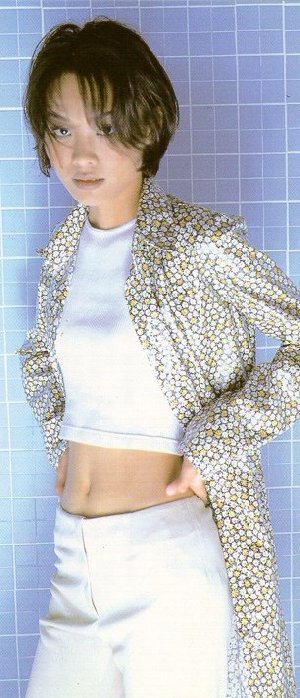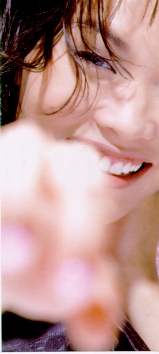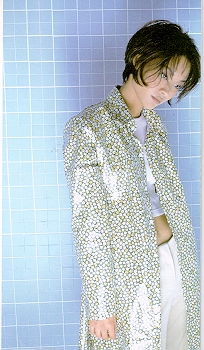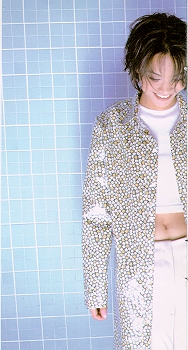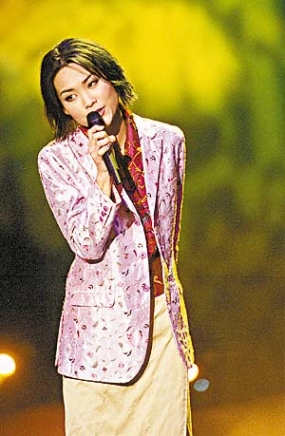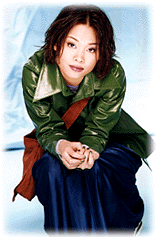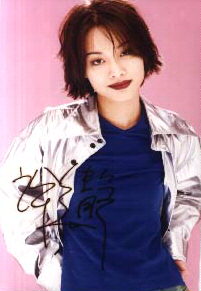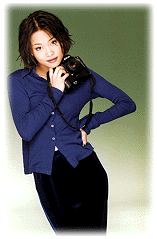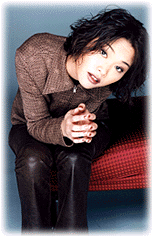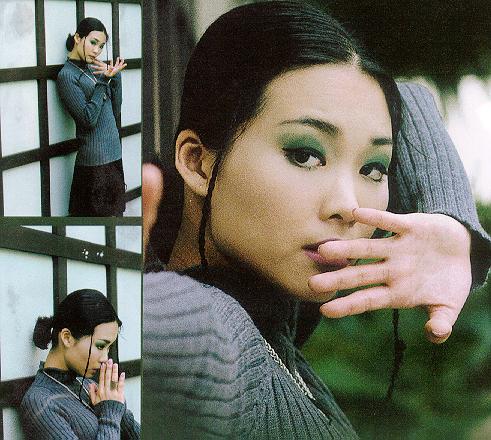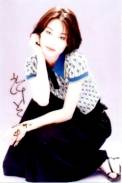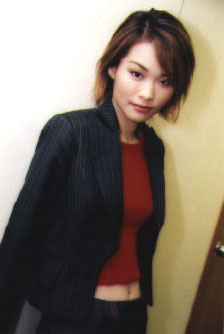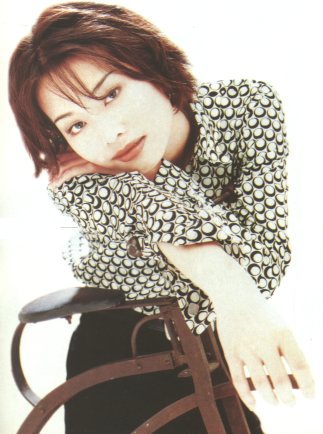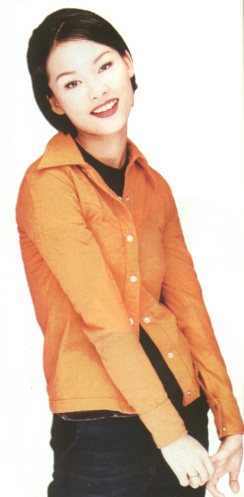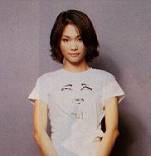 P.S.: Some of the pictures were gathered from various Mavis Hee websites
and i take this opportunity to thank them
instead of passing them as my work.

---

1999-2000 Vincent's Production
Updated: 09/09/2000
Copyrights is reserved unless permission is given by webmaster.